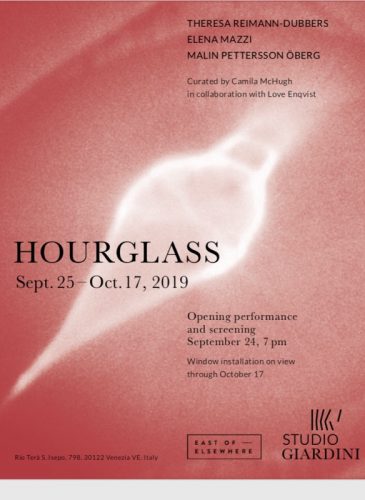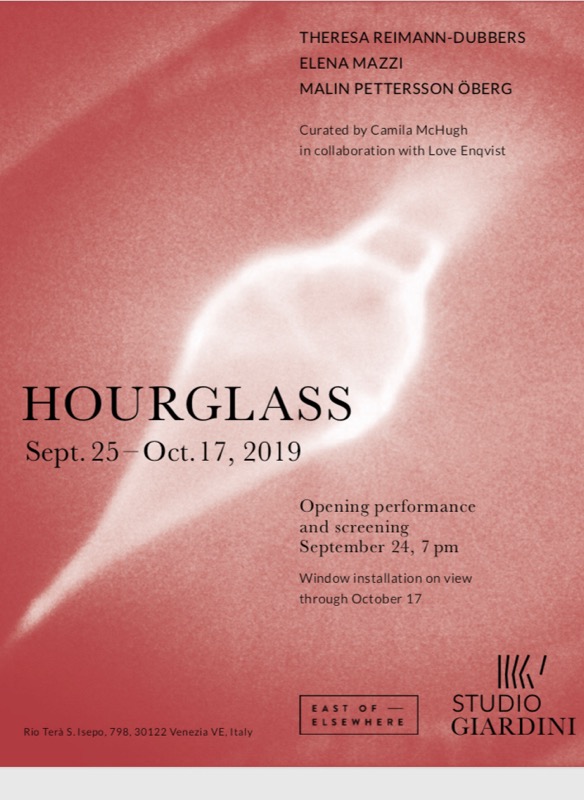 Welcome to an opening and film screening + talk at Studio Giardini in Venice, Italy.
The event will take place on Tuesday Sept. 24th, 7 pm. Malin Pettersson Öberg will
participate with her film "Reading Glass" (2015), portraying the Swedish glass industry
through an intimate traveling and meditation through the archive spaces of The Glass
Factory in Boda, Sweden. Participating artists are also Elena Mazzi (IT) and Theresa R
Dubbers (DE). The event is curated by Camilla McHugh in collaboration with Love Enqvist.